Loose leaf teas
made for sippin'
approachable. accessible. amazing.
hi there
New to tea?
Tea curious? Not sure how to get started? Don't worry! We've got an easy peasy step-by-step guide to get you sipping.
Why sip with us?
Here at Tea Sip, we are rewriting what it means to be a tea person.
Through accessible, approachable tea experiences and dynamic teas we are building a communi-tea inspiring happiness.
So grab a pot and let's get loose as a leaf!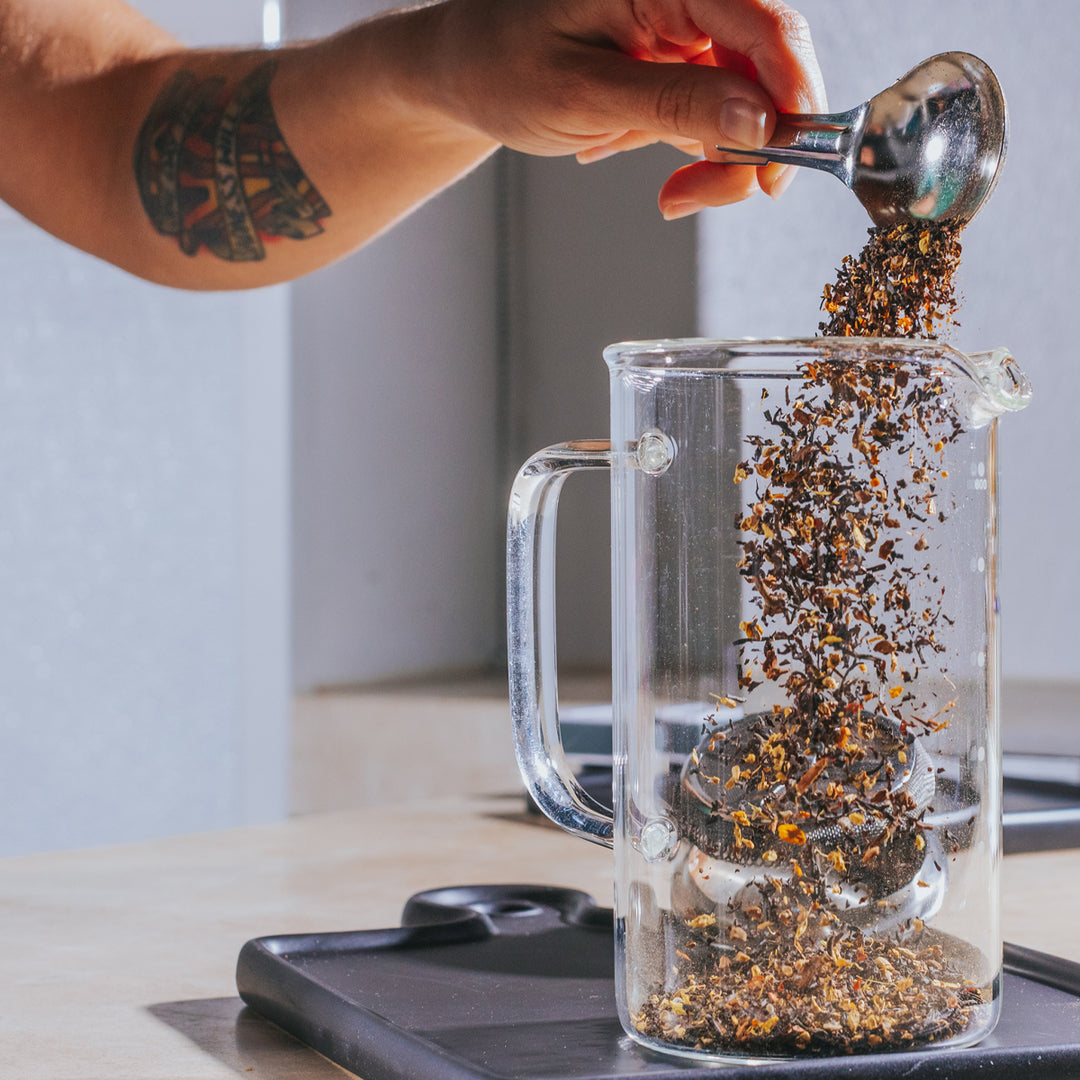 Quali-Tea
We pride ourselves in sourcing the highest quality, organically grown ingredients to create the best sip possible.
Discover our ingredients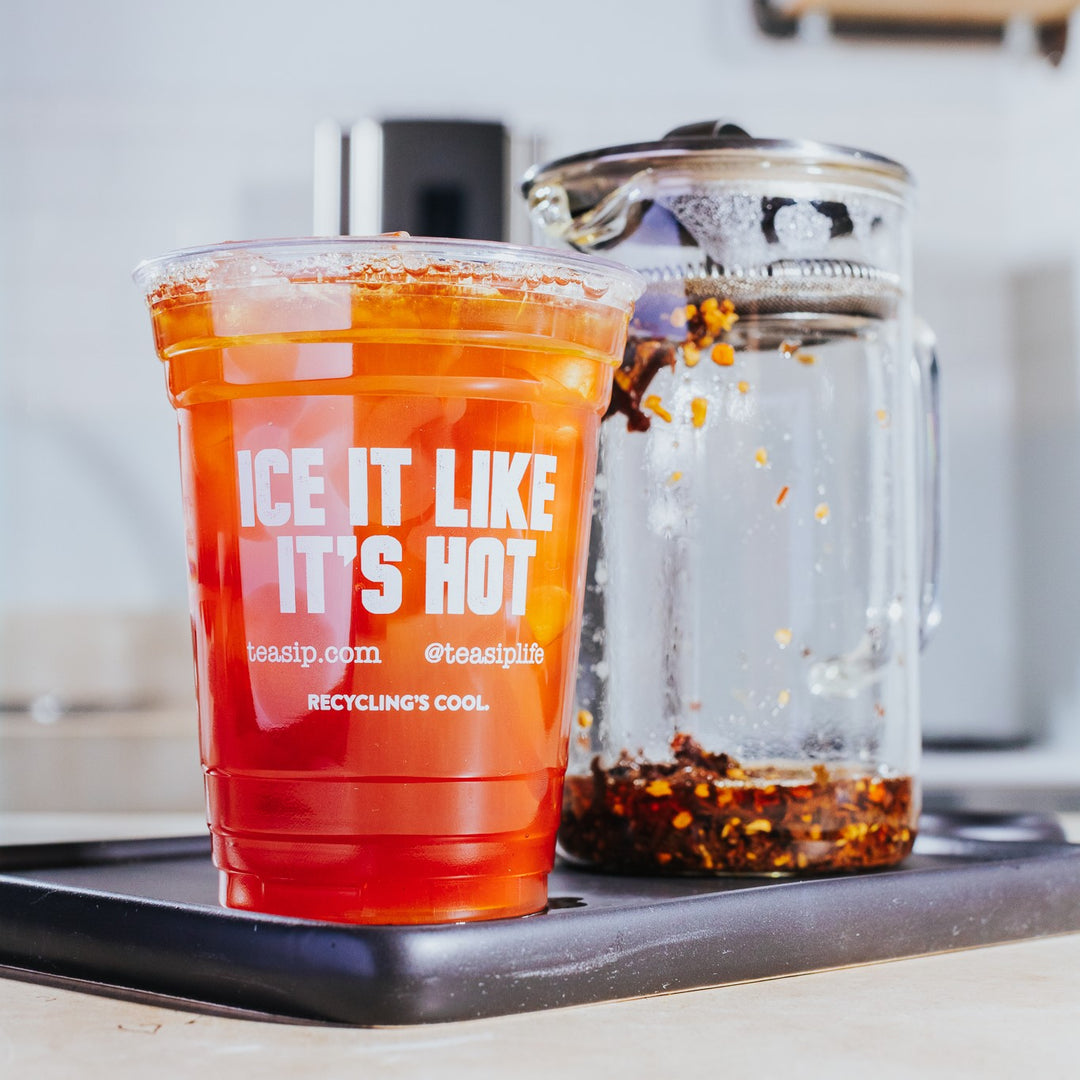 Bold Flavors
We're crazy about great tasting tea blends. Here you'll find bold, exciting flavors and beautiful, complex teas.
Shop Tea Blends
Unique Blends
Our tea blends are all developed in-house by our fearless founder. You won't find these special teas anywhere else.
Understand our process
+ Approachable & Accessible Experience
Yeah our tea is pretty awesome, but what matters the most to us is that YOU enjoy it.
You can't get tea like this anywhere else!

Robert L.
Loving all your teas so far. I'm drawn to the clean ingredients and the taste.

Juliana P.
I am a Tea Sip groupie having tried many of the wonderful teas.

Sandy O.
All of the teas are flavorful, authentic and well worth the price. I start my day with a cuppa Tea sip every morning!

Denise B.
I'm not an experienced tea drinker but this tea has got me excited to try them all.

Megann H.
Wonderful start to an amazing day.
Unique blend and one of a kind flavors.

Doug D.