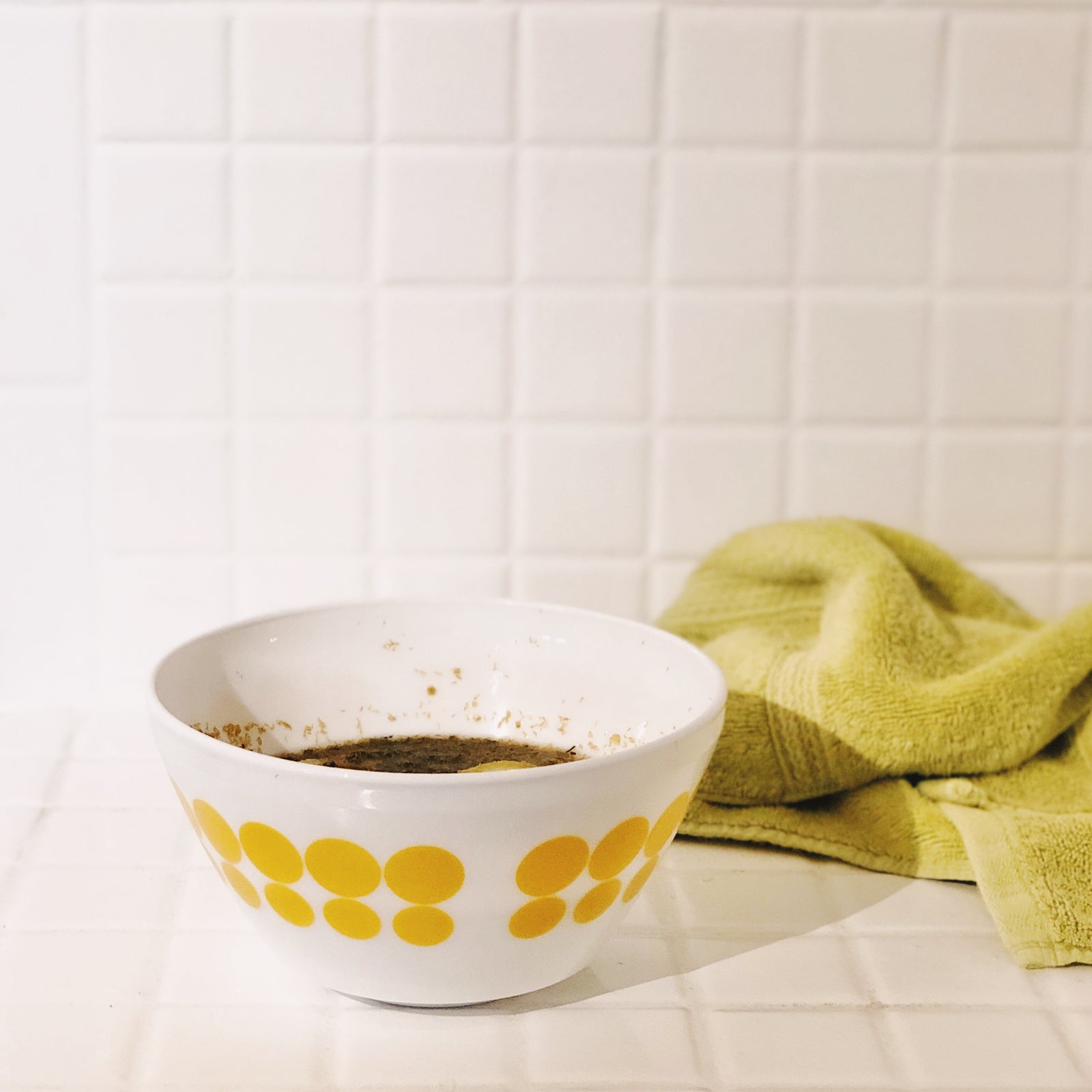 There's no time like the present to pamper yourself! An easy way to treat yo'self is by doing a facial steam at home. Facial steams are a great way to relieve stress, hydrate your skin, and makes a great alternative to taking a bath! You'll most likely have most- if not all- ingredients already in your kitchen and bathroom, so let's get started...
Soothing Petal Party Facial Steam
What you'll need:
stove-safe pot
a tablespoon
medium-sized bowl
hand or body towel
3 lemon slices (optional)
3 cups water
6 tbsp of Petal Party
4 lemon slices (optional)
hair tie (optional- only needed if you have long hair)
Instructions:
1. Cleanse your face using your favorite facewash
2. Place pot on the stove and pour in your water
3. While water is heating get your 6 tbsp of Petal Party and lemon slices ready
4. Once your water reaches a roaring boil, carefully pour the water into a medium-sized bowl
5. Stir in your tea and lemons into the hot water in the bowl.
6. Move your bowl to a comfy area- a dining table or a vanity works great!
7. If you have long hair, tie it back to make sure it stays out of your face.
8. Lean over your tea mixture, keeping your face about 8 inches from the water.
9. Drape your towel over your head to create a tent-like shape (note: the closer you get vs. the further you get will control the heat of the water).
10. Steam for about 10-15 minutes or until the steam dissipates.
Other brew-tiful Face S-tea-m options:
Hydrating
Soothing and great for sensitive skin
Relieving and great for allergy season
Invigorating and full of antioxidants
Uplifting
 Leave a comment below telling us which steam you're most excited to try! Happy Steaming~
---