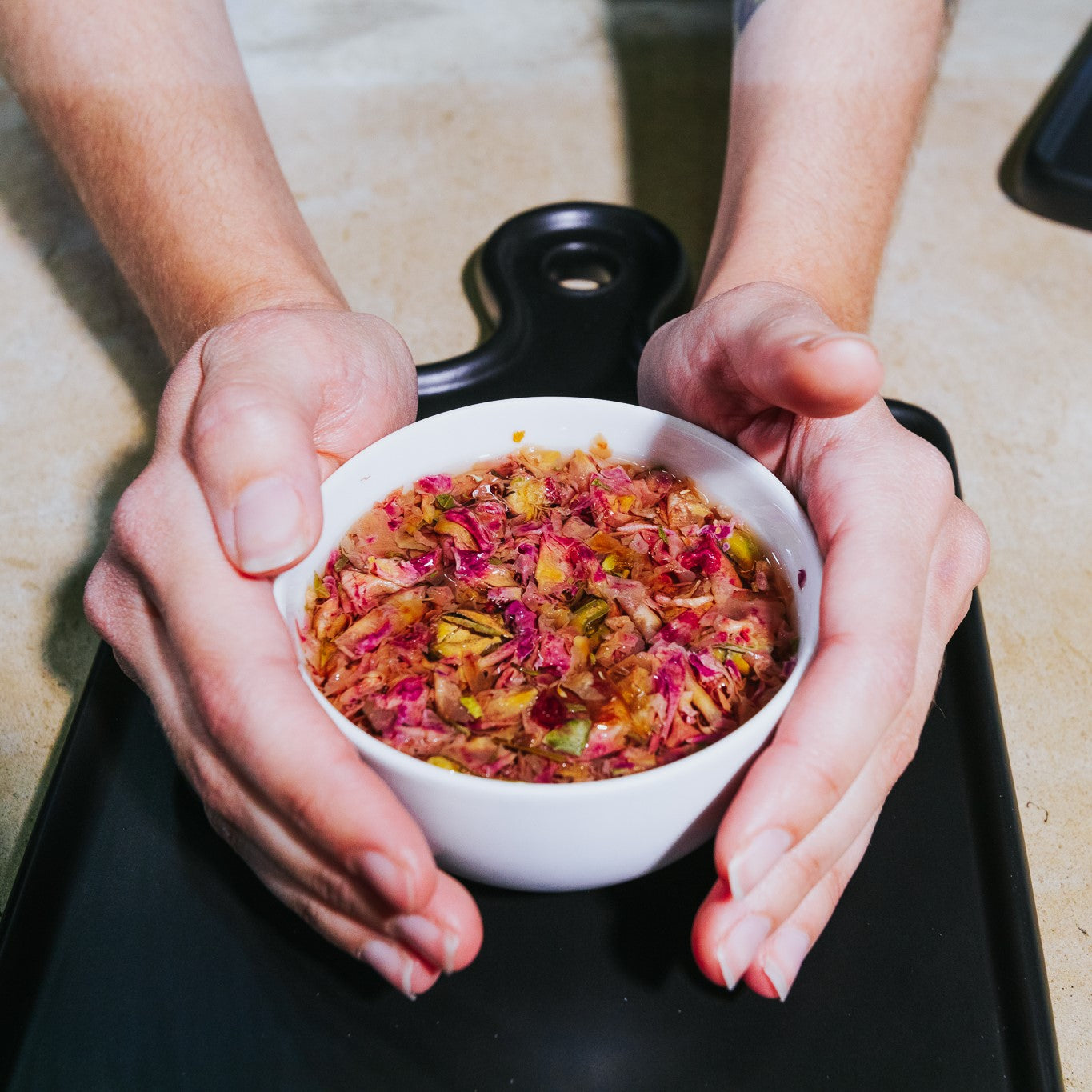 Find Your Tea with the Tea Quiz
Since this is your first time around, we recommend filling out our Tea Quiz. It will ask you a few questions about drinking, flavors, caffeine, and tea preferences (don't worry if you don't know - just choose surprise me!). That will help you narrow down to just 6 teas to choose from. We highly recommend choosing a few in the "Try It" size, typically about 7 cups, to get started.
Explore Tea & Tisane Best Sellers
If for some reason you're not too keen on those recommendations, or are looking to add a bit more variety to your selections, head over to our Tea & Tisane Best Sellers collection to see what other sipsters are currently loving!
Dive into Tea Sampler Packs
Tea sampler packs are also a great way to get started and explore the world of tea. They are themed by flavor, ingredients, and caffeine and contain 3 or more teas, some with and without teawares.
Once you find your tea, jog on over to check out our teawares best for new tea drinkers.
---