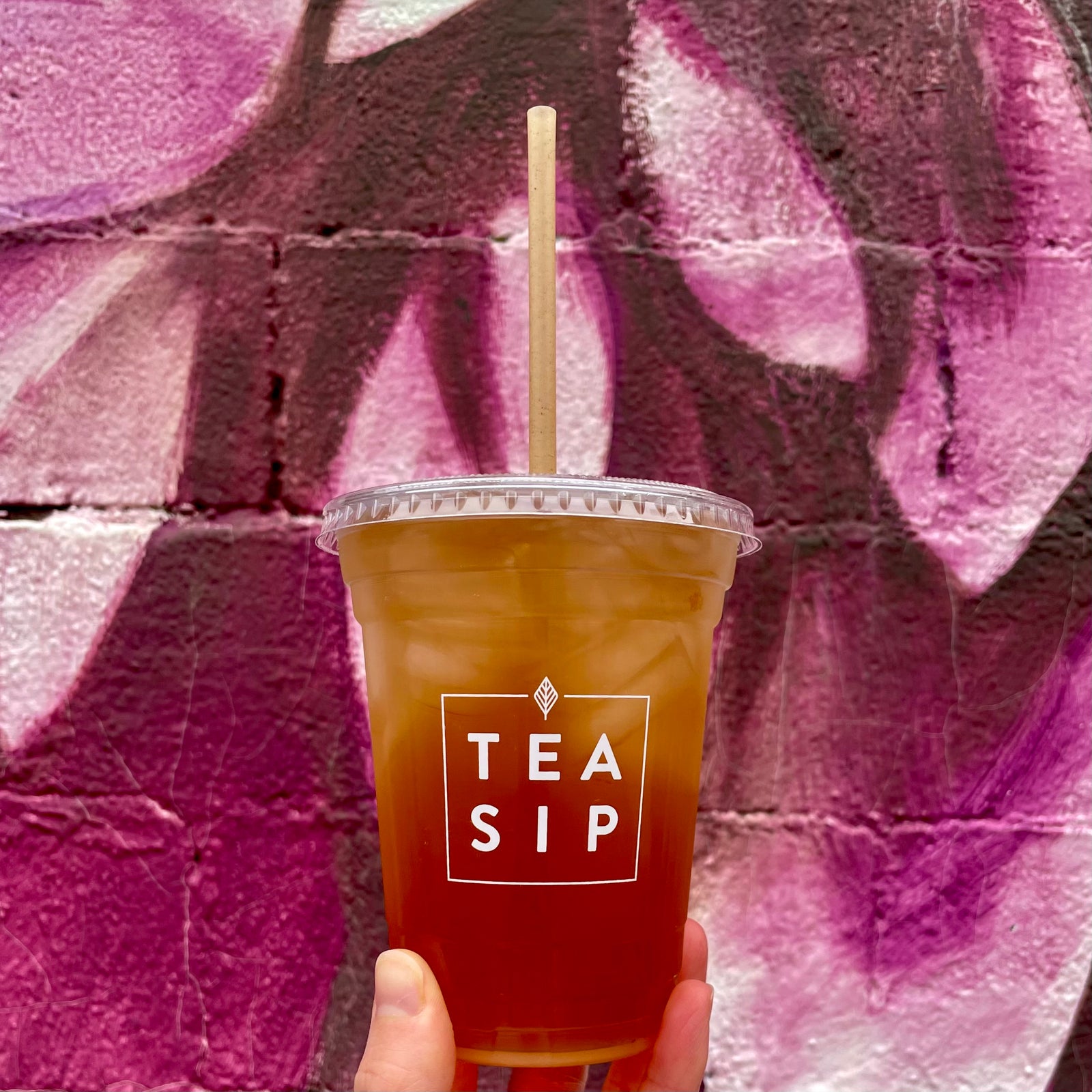 Flowers just wanna have fun! And so we added sparkling water! This soothing floral iced tea is just right for rolling into springtime.
Ingredients:
You will also need:
Instructions:
Measure out the Petal Party and Cinnamon and add to the Simple Brew Teapot. 
Pour the 6 ounces of hot water into the teapot and allow the mixture to steep for 5 minutes.
When the timer is up, pour the concentrate into the 16 ounce cup full of ice.
Top with Topo Chico and enjoy!
Add simple syrup to taste or add in a bit of honey to the tea concentrate when it is brewing to sweeten this drink.
---