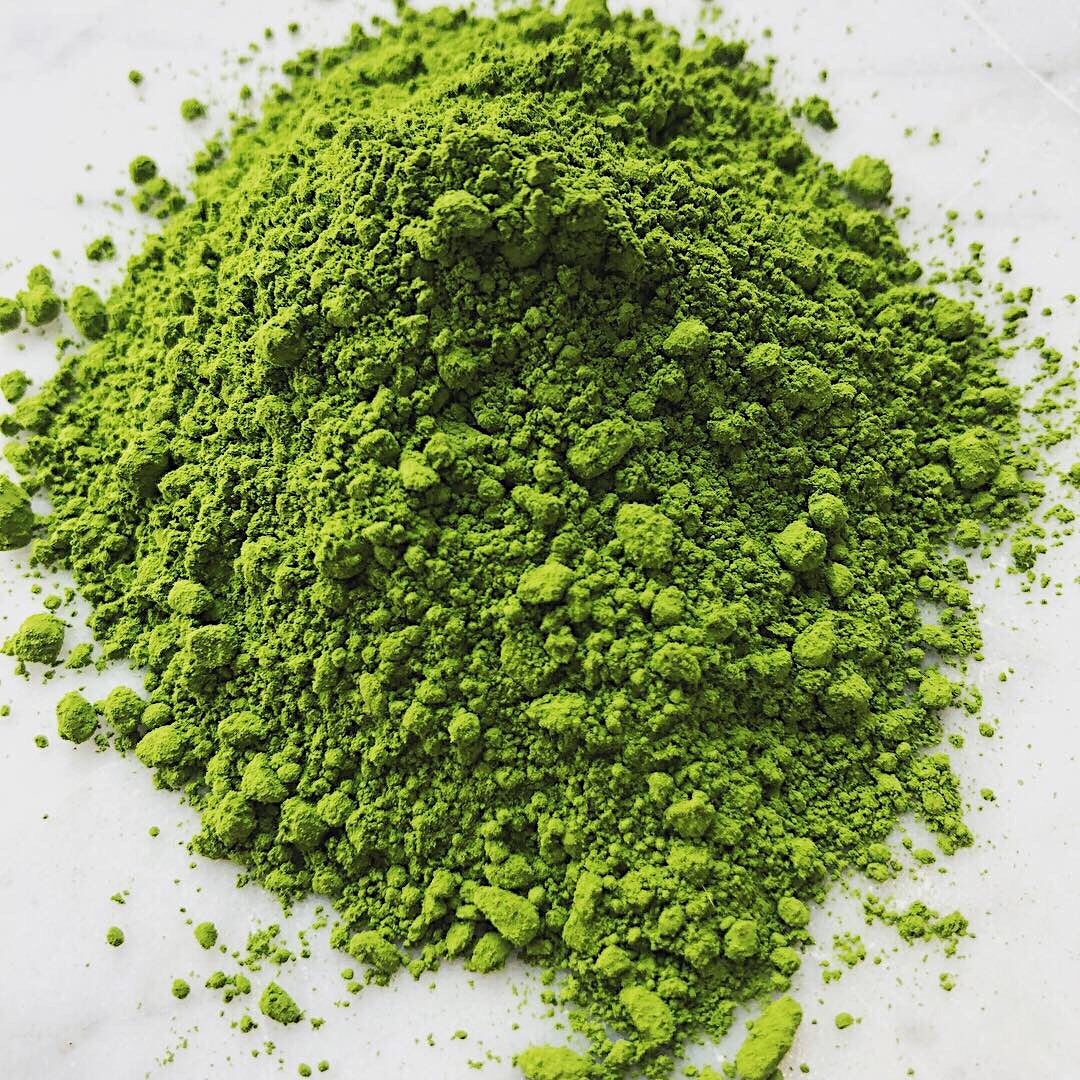 Nothing says good morning like matcha!
While matcha is all the craze right now, one thing is for sure: it's good in everything. We are taking your favorite anytime-bread and adding a caffeinated twist. This tasty treat can be enjoyed by most diets. It's great for a quick breakfast, a tasty dessert, or even a midday snack. But the best part? You only need one bowl.
Ingredients
•3 tsp Tea Sip matcha
•3 ripe bananas
•1 flax egg (1 tbsp flaxseed meal + 2.5 tbsp water)
•3 tbsp coconut oil, melted
•1/4 cup organic brown sugar
•3 1/2 tsp baking powder
•3/4 tsp sea salt
•3/4 cup rice milk
•1 1/4 cup almond flour
•1 1/4 gluten-free flour blend
•1/4 cup peanut butter
Instructions
1. Preheat oven to 350 F and line loaf pan with parchment paper
2. Prepare flax eggs in a mixing bowl- let rest for 5 minutes.
3. Add banana and mash with a fork. Make sure to get any chunks out. You need the batter to be smooth.
4. Add matcha, coconut oil, brown sugar, baking powder, sea salt, rice milk, and peanut butter. Whisk vigorously by hand to combine.
5. Add almond flour and gluten-free flour blend.
6. Pour into pan and smooth with a spoon. 
7. Bake for 1 hour 15 minutes. It's done when it feels firm and crackles on top.
8. Let it cool completely 10 - 15 minutes. The flax egg and gluten-free flour needs some extra time to firm up so be sure to transfer and cut after it is completely cooled.

---
---