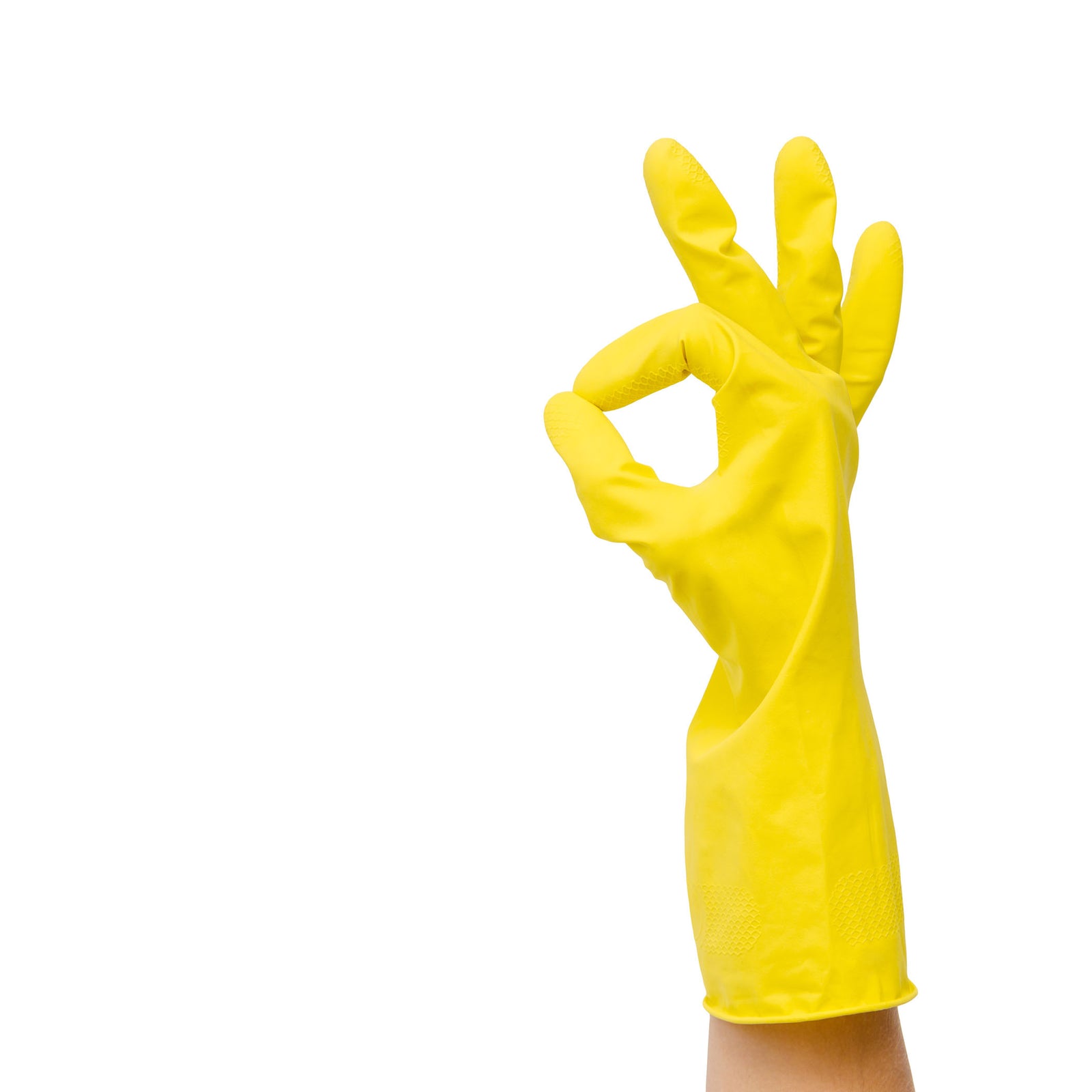 With cold and flu season in full swing, and worries about the spread of coronavirus (COVID-19), I'd like to update you with what we are doing here at Tea Sip to protect our community. The health and safety of our community—our employees, customers, and partners—is our top priority. At Tea Sip, we have always taken great pride in maintaining the highest standards of cleanliness and hygiene. We've been closely monitoring the situation and following the guidance of public health experts to make our cleaning and hygiene protocols even more rigorous.
Tea Sip follows all Current Good Manufacturing Practices (cGMP) in the Blend Lab as set forth by the FDA.
This includes, but is not limited to, regularly cleaning and sanitizing all scoops, bins, hands, and surfaces in which our teas come in contact with. All staff wear gloves when manufacturing teas.
Tea Sip follows all Food Health & Safety practices as set forth by the Health Department.
In our Retail Shop and at the Brew Bar, cleanliness is a top priority. Staff assisting customers with tea purchases regularly wash their hands throughout the day. Staff always wash their hands prior to beverage preparation and are now using gloves to increase protection. Surfaces in the shop are cleaned and sanitized throughout the day.
Tea Sip provides Hand Sanitizer for customer use.
Hand Sanitizer will be available as needed at the shop for customer use.
Tea Sip Aroma Test Tubes are no longer available.
Staff regularly cleans and sanitizes all aroma test tubes that are available for customers to smell the various teas. However, given the current circumstances, we will be pulling the aroma test tubes from the Retail Shop until further notice. We believe this is a critical move to protect our customers.
Have any other questions or concerns for us? Reach out to us at hello@teasip.com.
Thank you for your continued loyal-tea! It is important during this time that we all do what we can to stop the spread of this virus while still continuing on with our lives. I encourage all customers to continue to support small businesses during this time. Stay safe out there y'all!
Happy sipping,
Jess, Founder & CEO
---
---