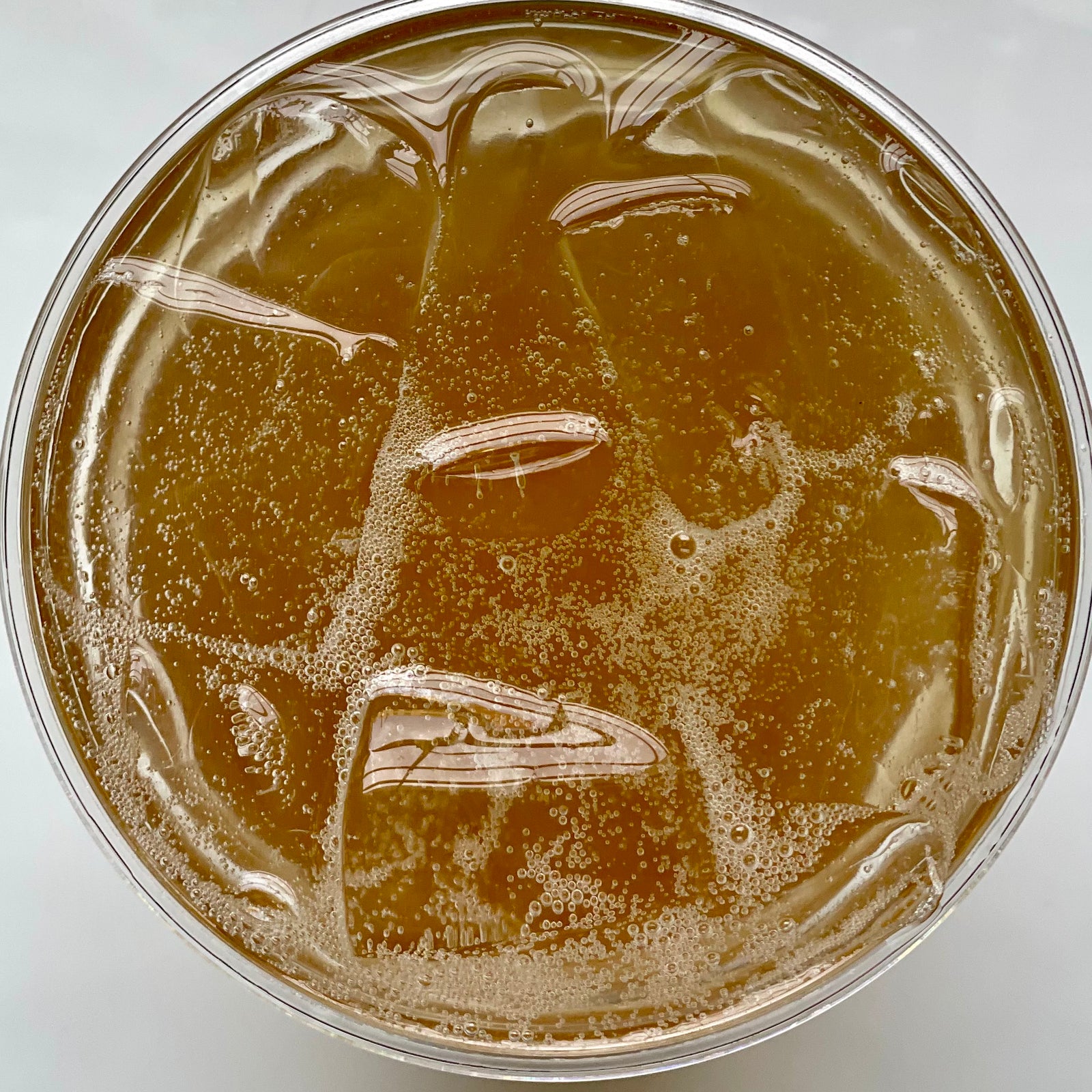 This sparkling lemon-ginger drink is a fan favorite for sure, especially during the long, hot summer days. Even though its caffeine free, be prepared for an effervescent boost from the citrusy Lemon Myrtle and fiery Ginger Root. This bubbly crafted brew also imparts benefits from its main ingredients—enjoy this beverage after a large meal to help with digestion, or even if you are feeling under the weather. This combo of herbals + Topo Chico is unstoppable. 
Ingredients:
You will also need:
Simple Brew Teapot -

 

Shop Simple Brew Teapots
Topo Chico or other favorite sparkling water
16 ounce iced tea glass full of ice
Instructions:
Measure out the Lemon Myrtle and Ginger Root and add to the Simple Brew Teapot. 
Pour the water into the teapot and allow the mixture to steep for 5 minutes.
When the timer is up, pour the Lemon Myrtle and Ginger Root mixture into the 16 ounce cup full of ice.
Top with Topo Chico and enjoy!
---