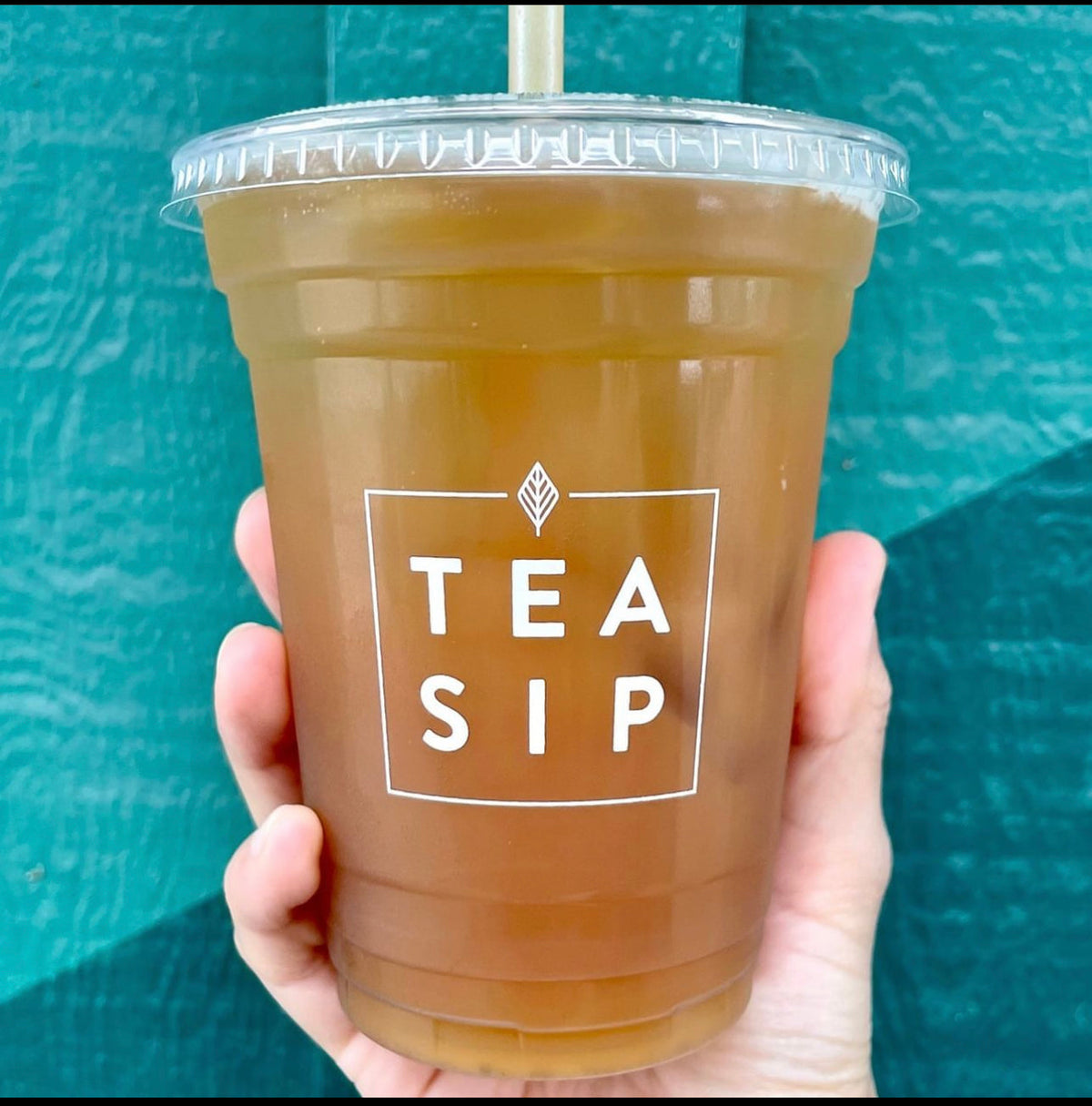 We all love a great London Fog. The simple tea latte that consist of earl grey tea, your choice of milk, vanilla and sometimes a hint of lavender. While this latte can be served hot or over ice we couldn't help but think - what if we took it and gave it a fun twist? This icy twist on a favorite adds a little sparkling water to create a London Fog Float. Because why can't we have our latte and make it a little treat too.
Ingredients for London Fog Float
1.5 Tablespoons (6 grams) Sky Grey tea - Shop Sky Grey
3 ounces boiling water
1 ounce vanilla soy milk or other plant-based milk
You will also need:
Tea Infuser
Topo Chico or other favorite sparkling water
16 ounce glass full of ice 
Directions
Step 1
Steep 1.5 Tablespoons Grey and 1.5 Tablespoons Sky Grey together in 3 ounces of 205 degree water for 5 minutes 
Step 2
When the timer is up pour the tea concentrate into a 16 ounce cup full of ice.
Step 3
Pour Vanilla soy milk or milk of your choice over tea concentrate. 
Step 4
Top off with Topo Chico (or your favorite sparkling water).
Tea Sip secret
Add simple syrup or a bit of honey to the tea concentrate when it is brewing to sweeten this drink to your preferred taste.