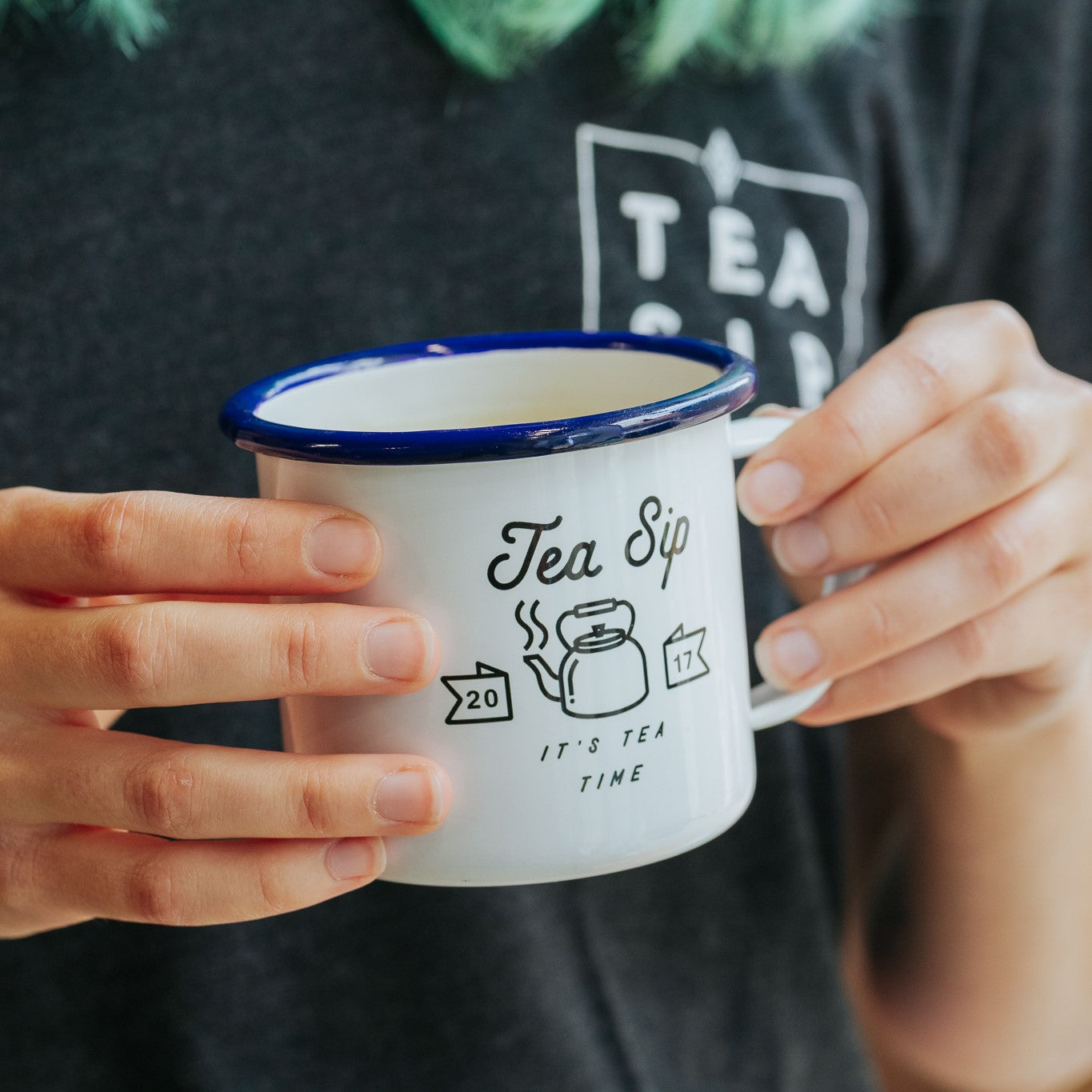 Well hello there!
We're so glad you're here..and even more excited that you've decided to start your tea journey with Tea Sip! Don't worry, we're going to get you started nice and easy with teas you will love, teawares that are easy to use, and straight forward brewing instructions. Once you experience that first sip, you won't believe you've been missing out all this time!
Here's a line up of articles, quizes, and fun shopping to get you started right:

First, kick off with the basics with understanding what are teas and tisanes.
Then, check out your best choices for teawares as a new tea drinker.
And, don't forget to review our Brewing FAQs and How to Brew tutorials.
Finally, discover the world of tea, education, recipes, and lifestyle, on our blog While You Were Steeping, while you wait for your new teas and teawares to arrive to your doorstep!
---