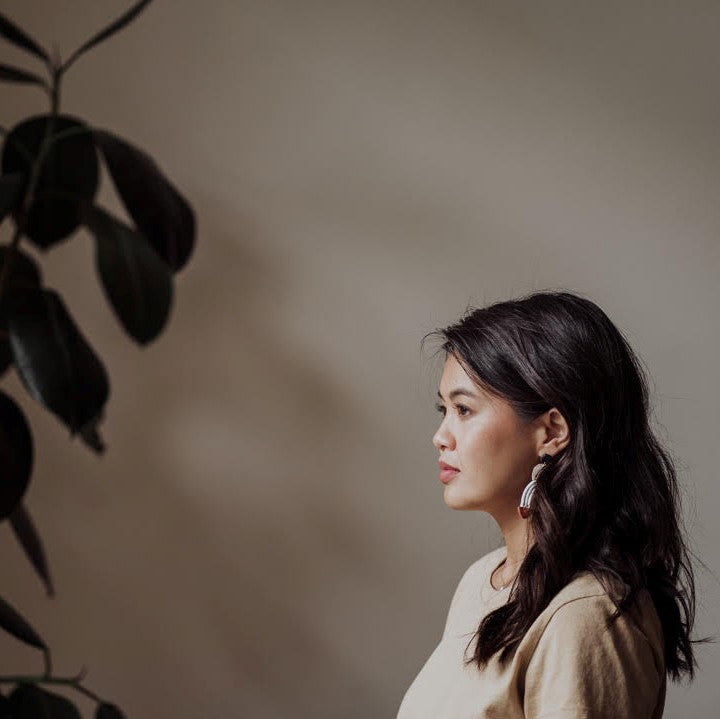 Mimi is a ceramicist working out of the at-home studio she recently designed and built. She loves pottery because there is something to be said about the forced disconnection from life's daily rush when hands deep in mud. She is also a geologist – a learner of rocks, therefore the two disciplines intertwine perfectly. Mimi's style of pottery accentuates the clay body, typically brown and rough on the surface from the clay type she uses. She prefers this clay body because it reminds her of the neural color palettes and textures of earth and our surroundings.
Check out our curated selection of Mimi's cups here.
You can find more of Mimi's work on Instagram @spekls.and.stripes.
---