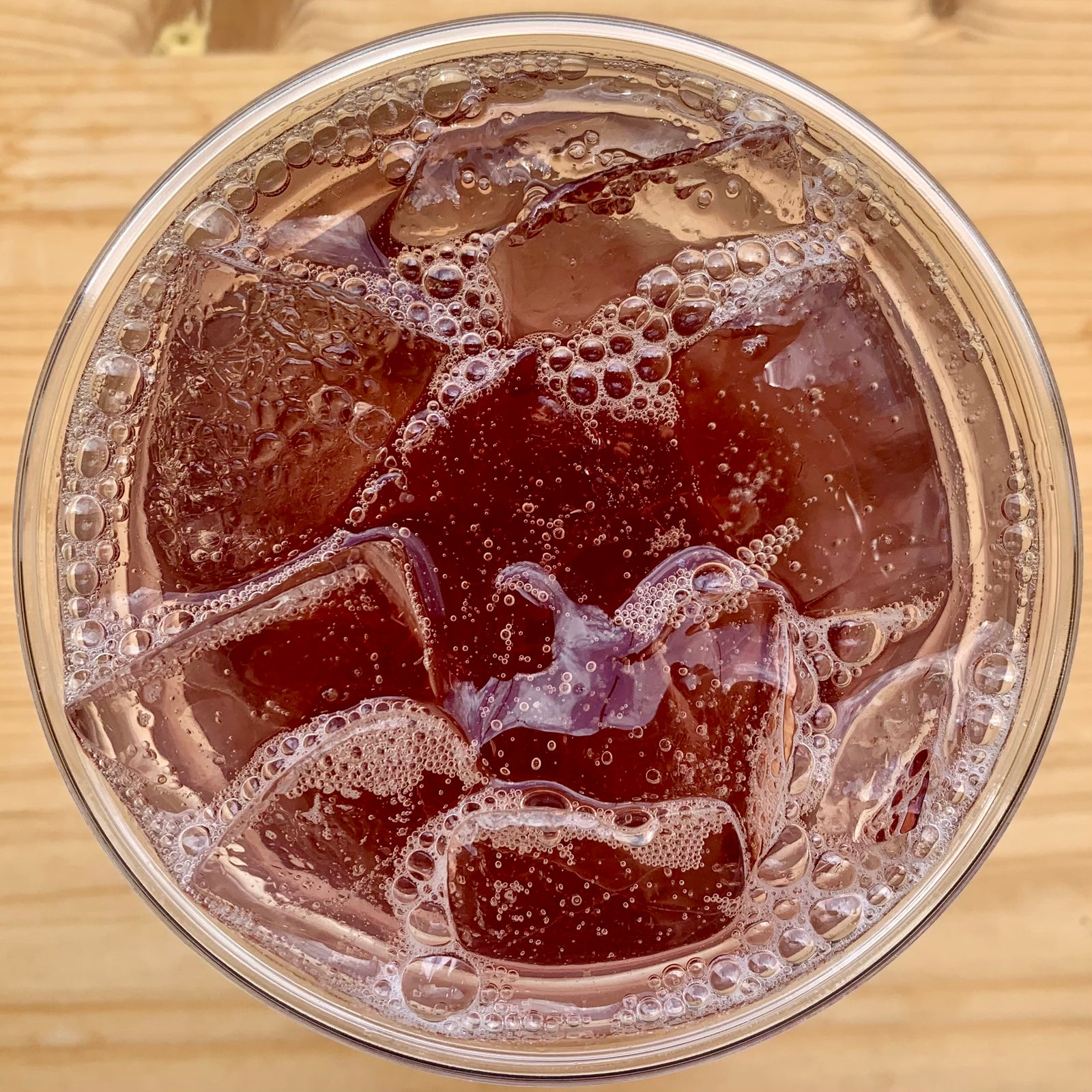 The days are getting longer and hotter, so it's time to break out the pitchers and brew up the iced tea! So many of our teas are delicious iced and that can make it hard to make a decision. So we decided to ask the Tea Sip Tea-m for their favorite teas to ice. Without further ado, check out our recommendations below:
Lemon Lime
"Oh man, it is so hard to pick my favorite iced tea, but I'm really digging iced Lemon Lime. This black tea blend has the perfect amount of citrus zest... it tastes like a classic iced tea with a huge squeeze of lemon. I've already made a few large pitchers, so I'm going to go ahead and call it my summer tea for 2021!"
-Claire
Sencha
"I seriously love Sencha cold brewed. It's one of the quickest teas to cold brew - literally steep for max 15 minutes in the fridge. A super refreshing cold brew with a good amount of caffeine and antioxidants, what else could you ask for? It's the perfect brew to combat the heavy, hot and humid HTX weather." 
-Jess
Mango Tango
"My favorite Tea Sip tea iced would have to be... MANGO TANGO! Truly delicious! I love adding a little bit of honey for some added sweetness to compliment the mango & peach flavors of Mango Tango. A very refreshing tropical black tea that is perfect for the summer weather. My favorite hands down!"
-Claudia
Blood Orange
"This blend is so refreshing and citrusy, just like the fruit! I like to brew my iced tea as is with no additional sweetener added. I find that the blend already has a slight natural sweetness and tartness already, so I don't feel like I need to add anything to it. If I'm feeling fancy or need to wind down after a long hot summer day, I make myself a Blood Orange Margarita. It's a really easy drink to make and it never gets old–who doesn't like margaritas?"
-Long
Hibiscus Lemonade
"Hibiscus Lemonade! When the weather turns "warm", I can't get enough of iced Hibiscus Lemonade. It's tart, lemony, beautiful and my thirst-quenching friend. I've made it into agua fresca and even popsicles." 
-Em
Jasmine
"My favorite iced tea is Jasmine. It goes so well with honey; the natural floral sweetness is really brought out and highlighted perfectly."
-Liam
Blueberry Sorbet
"I love Blueberry Sorbet because it is light and floral. It's perfect for a summertime beverage — it quenches my thirst!"
-Khalida
Hill Country Hiker
"Hill Country Hiker is great iced! It has an earthy goodness with refreshing mint and lemon accents."
-Andrea
Mojito
"The refreshing spearmint is perfect for a hot Houston day."
-Charles 
---