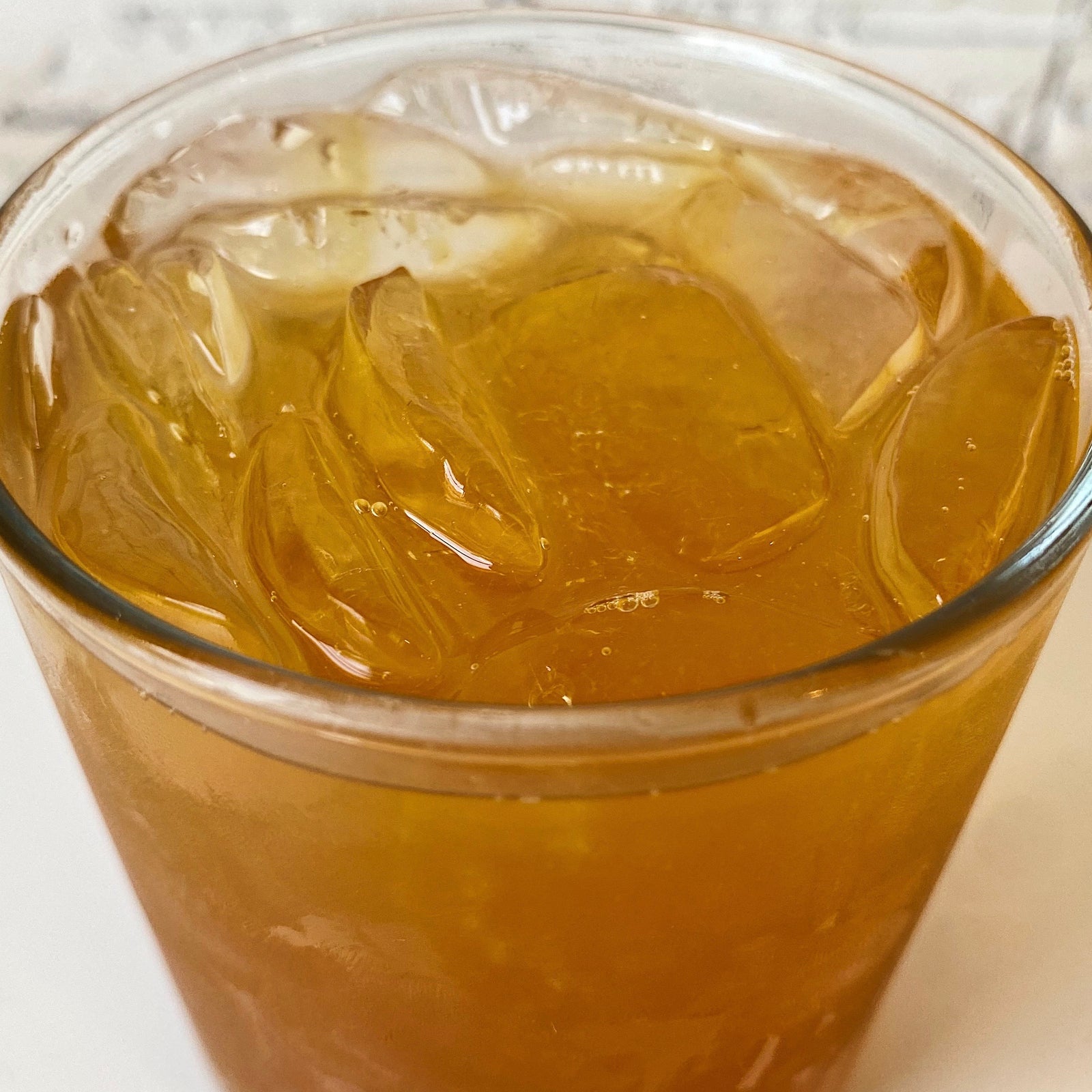 Not sure what to do with your vodka in your liquor cabinet? Get ready to level it up! This super simple recipe will enhance any cocktail with a boozy, sweet tea flavor. The bold, malty molasses flavor profile of the Assam tea might even have you wanting to try this concoction straight over ice!
Ingredients
6 tbsp (24 g) of Assam Black Tea - Shop Assam Now
6 oz Vodka
1 tbsp Honey
You'll also need
Timer set to 1 hour
2 Jars with lids
Mesh Strainer
Instructions
Pour the vodka and Assam tea into the jar, seal the lid and start the timer for 1 hour.
Once the timer is finished, grab your second empty jar. Pour the vodka infusion over the mesh strainer and into the jar.
Add in the honey and stir until it is fully dissolved in the vodka infusion. Seal the lid to store.
When you're ready to start sippin', just pour over ice or add to any cocktail for an added sweet tea taste!
---