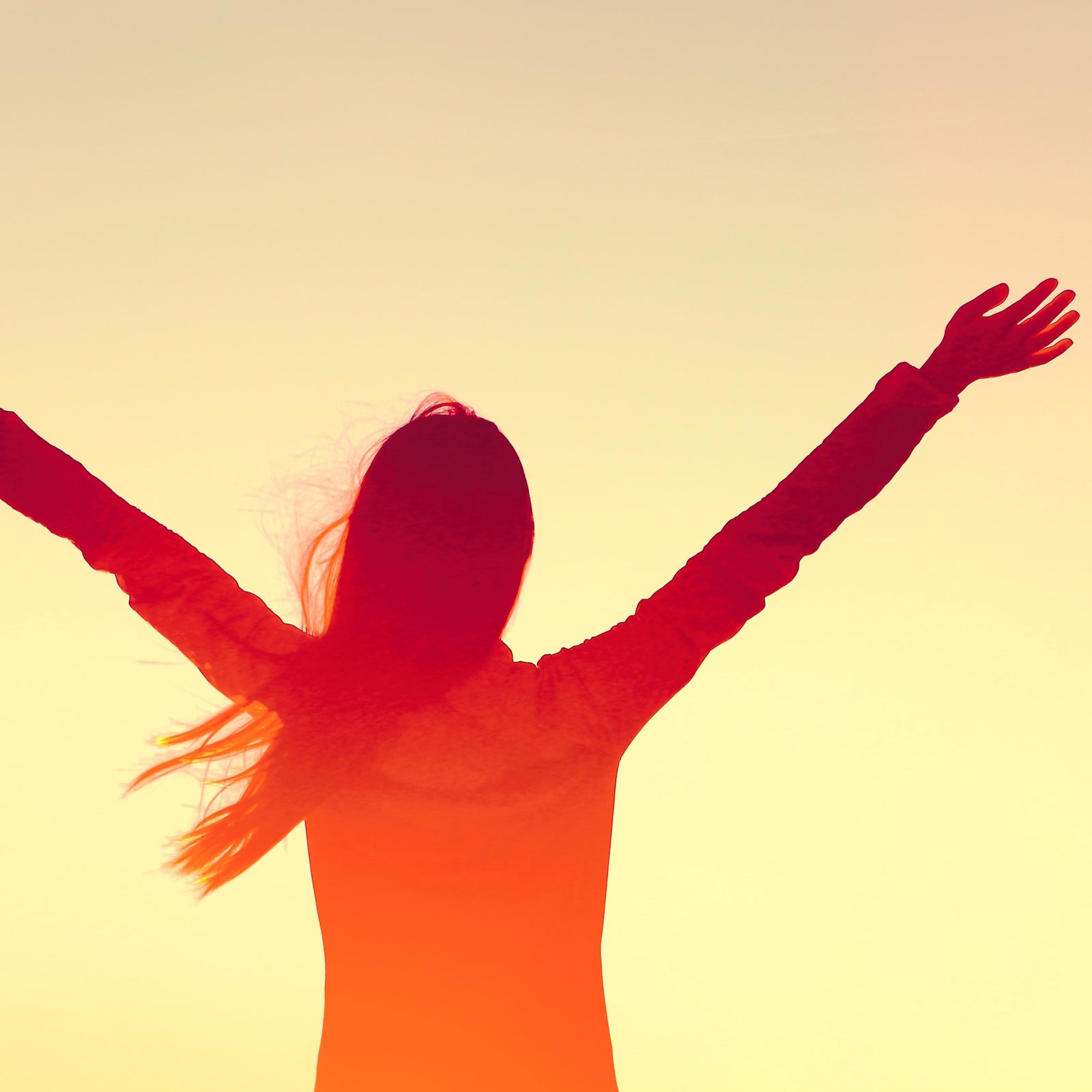 Got those "new year, new you" vibes? Achieve your best with tea! We've paired some of our favorite teas and goals to help you get the most out of your year.
"I'm going to be more healthy and active."
Have you meet this super-beverage, Matcha? It's packed with more antioxidants and caffeine then your typical cuppa. Why? Matcha powder is finely ground up tea leaves, so you are actually consuming the leaf, not just steeping it. So drink up and feel oh so fine. Want to take your matcha to the next level? Check out these delicious recipes.
"I'm going to cut out sugar."
Between working from home (hello snacks!) and the decadent holiday season, we are really feeling the sugar coma. But we aren't cutting sugar cold turkey. These teas pack the sweet without the extra sugar, so we can still have that "dessert" cuppa after dinner without the guilt. What are our favorites? Spiced Peaches, a black tea featuring sweet peach, allspice, cinnamon, and a touch of ginger. Cupcake, a green tea that tastes just like your favorite frosted vanilla cupcake. S'mores, an oolong with the perfect sweet balance of chocolate and marshmallow notes.
"I'm going to cut my caffeine consumption."
Coffee drinker or black tea lover looking to cut the caffeine cord, but still crave that morning cuppa ritual? Meet Red Rooibos. Packed with antioxidants just like tea, it's delicious straight up or with milk and honey, and is amazing hot or iced. Red is the new black.
"I'm going to sleep more and stress less."
We know sometimes those zzz's are hard to get, but throw in a soothing end of the day tea ritual, and you've got yourself a sleep winning combo. Our Snooze is popular, to be sure, but meet another rockstar in the relaxing department, Lavender. Enjoy these petals as a hot cuppa before bed, or try out these other soothing lavender DIYs.
"I'm going to hydrate more."
Upgrade your water with an herbal. You'll gain more benefits - antioxidants, vitamins, and minerals - and you're more likely to hydrate when your drink packs a great flavor. We love Hibiscus hot, iced, by the cup, or by the jug. Check out these fun hibiscus recipes.
---