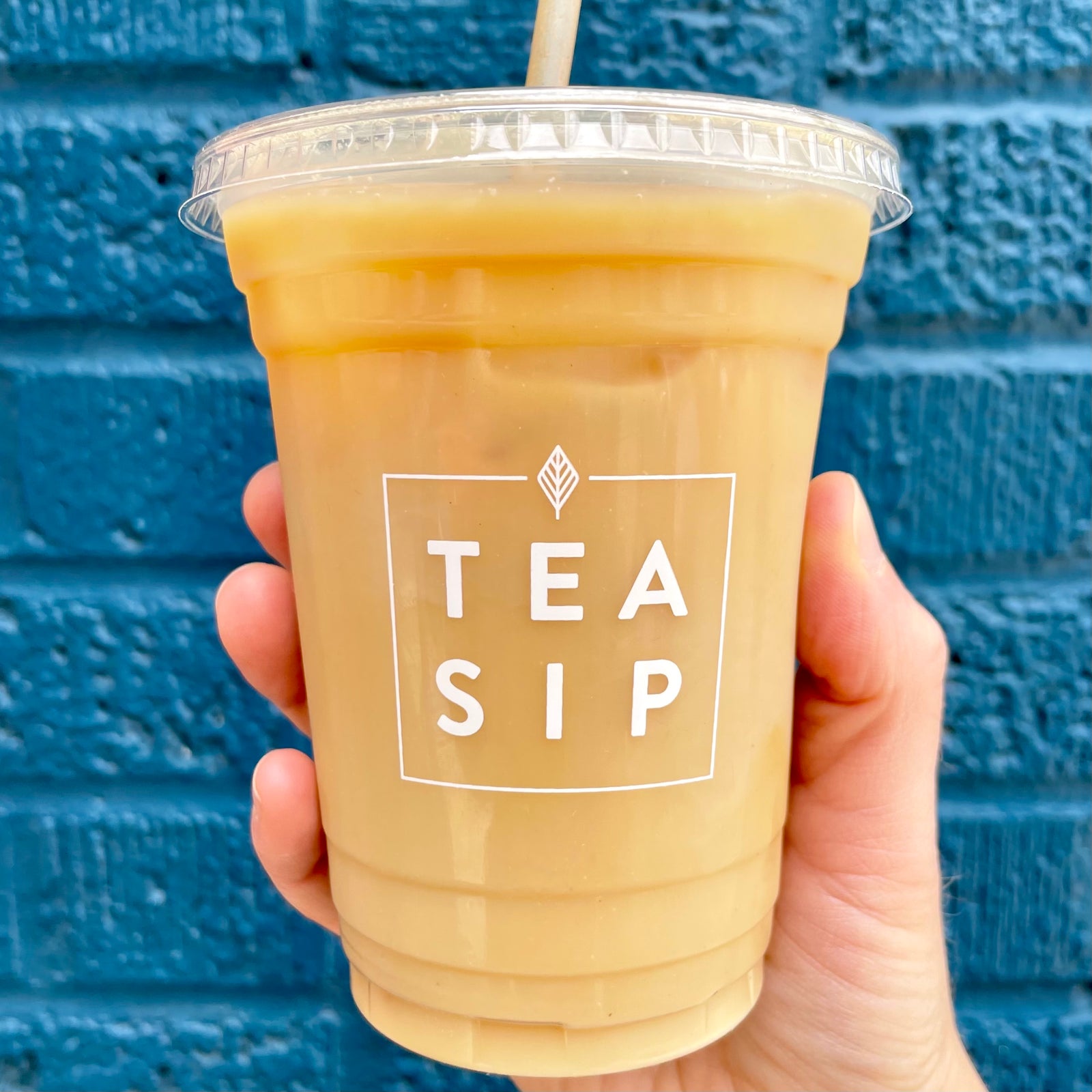 We LOVE a great Thai Tea, but we really don't love the artificial colors and sweeteners that are added to many of these tasty teas. So, we set out to create a cleaner Thai Tea, using three Tea Sip tea blends plus honey and plant-based milk. Brew it up iced, and indulge in this Thai favorite, guilt free!
Ingredients:
You will also need:
Instructions:
Measure out the Bayou City Breakfast, Tuxedo Truffle, and Chai Spice, and add to the simple brew teapot. Add in the honey.
Pour the boiling water into the teapot and allow the tea leaves to steep for 5 minutes.
When the timer is up, pour the tea concentrate into the 16 ounce cup.
Top off with the cold vanilla soy milk and enjoy!
---