Where to drink Tea Sip tea in Houston?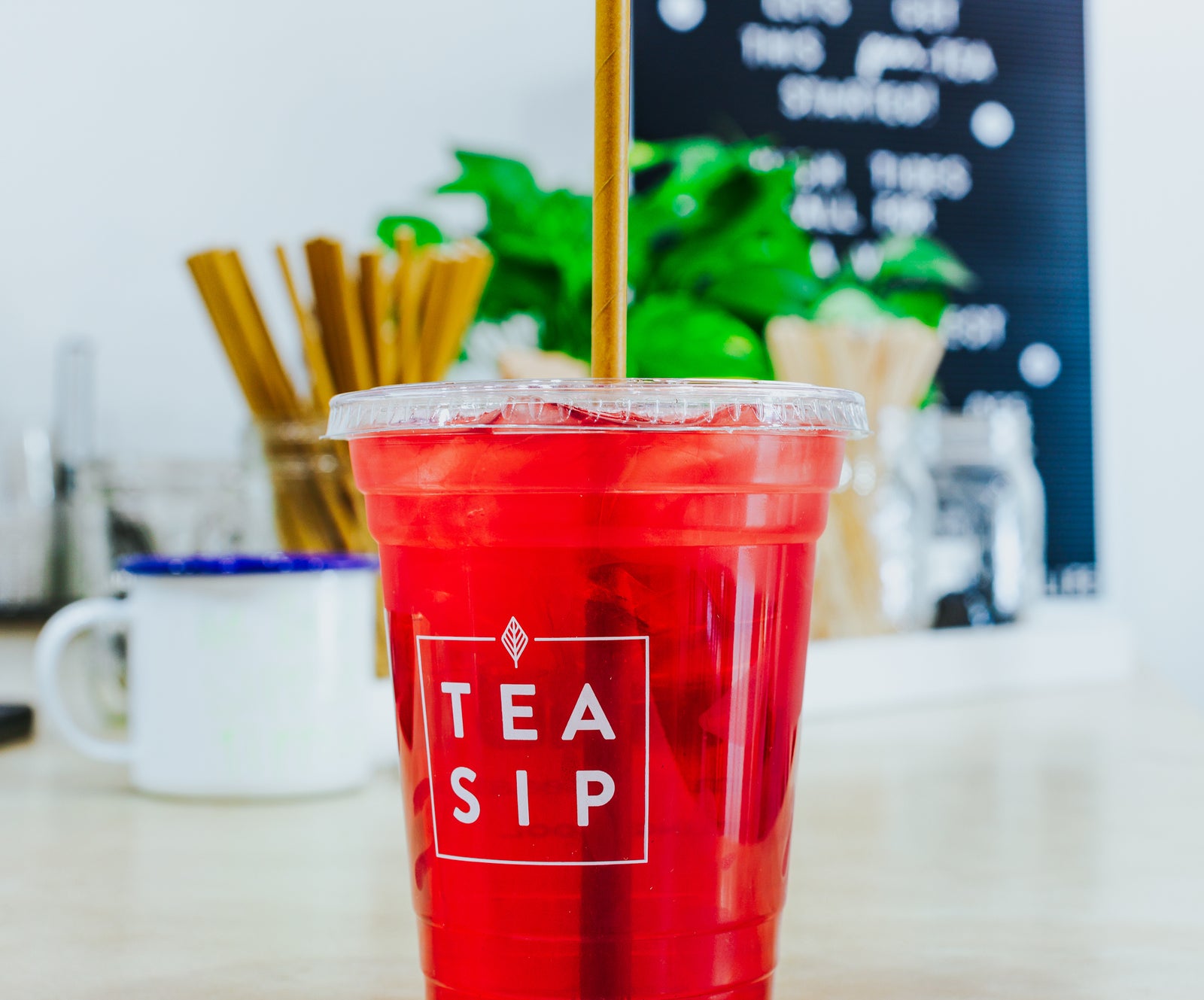 Did you hear that Tea Sip is discontinuing Brew Bar drinks to-go? 
Why? We want our focus to be on helping you find your perfect tea to take home. When the Brew Bar is very busy, especially on the weekends, we aren't able to appropriately help all of our customers and answer your questions. We will be slinging our last Brew Bar To Go drinks on Friday, November 12th.
Tell me more! Going forward we will be sampling many teas each day. We're talking 6 different teapots of delicious teas for you to try, including some past brew bar faves (and new concoctions) along with recipe cards so you can easily brew your favorite crafted brews at home! In addition to heavy sampling, we are stoked to offer new tiered discounts on our Try It sized teas (coming soon!).
Looking for a spot to drink Tea Sip tea? We sell our tea to several coffee shops and restaurants in the Houston area. Check out the list below for local spots you can sit and sip our tea or grab a tea beverage to-go:
HEIGHTS:
Slowpokes - All 3 locations
Amsterdam Co. Coffee - Shepherd & W. 19th St.
Forth & Nomad - Yale & 8th St.
ThroughGood Coffee - Shepherd & 27th St.
AROUND HTX:
Blonde Biscotti - West Gray St. in River Oaks
Lua Viet - Vietnamese Restaurant in Montrose
Ostia - Mediterranean/Italian Restaurant in Montrose
Oso Coffee – in EADO
---