Dynamic Teas
loose leaf teas made for sippin'
Our tea is pretty fire
You can't create a communi-tea around mediocre tea...so we work hard to source the best naked teas that steep like a dream and craft the most delicious tea blends you've ever tasted. Check out what makes our teas special.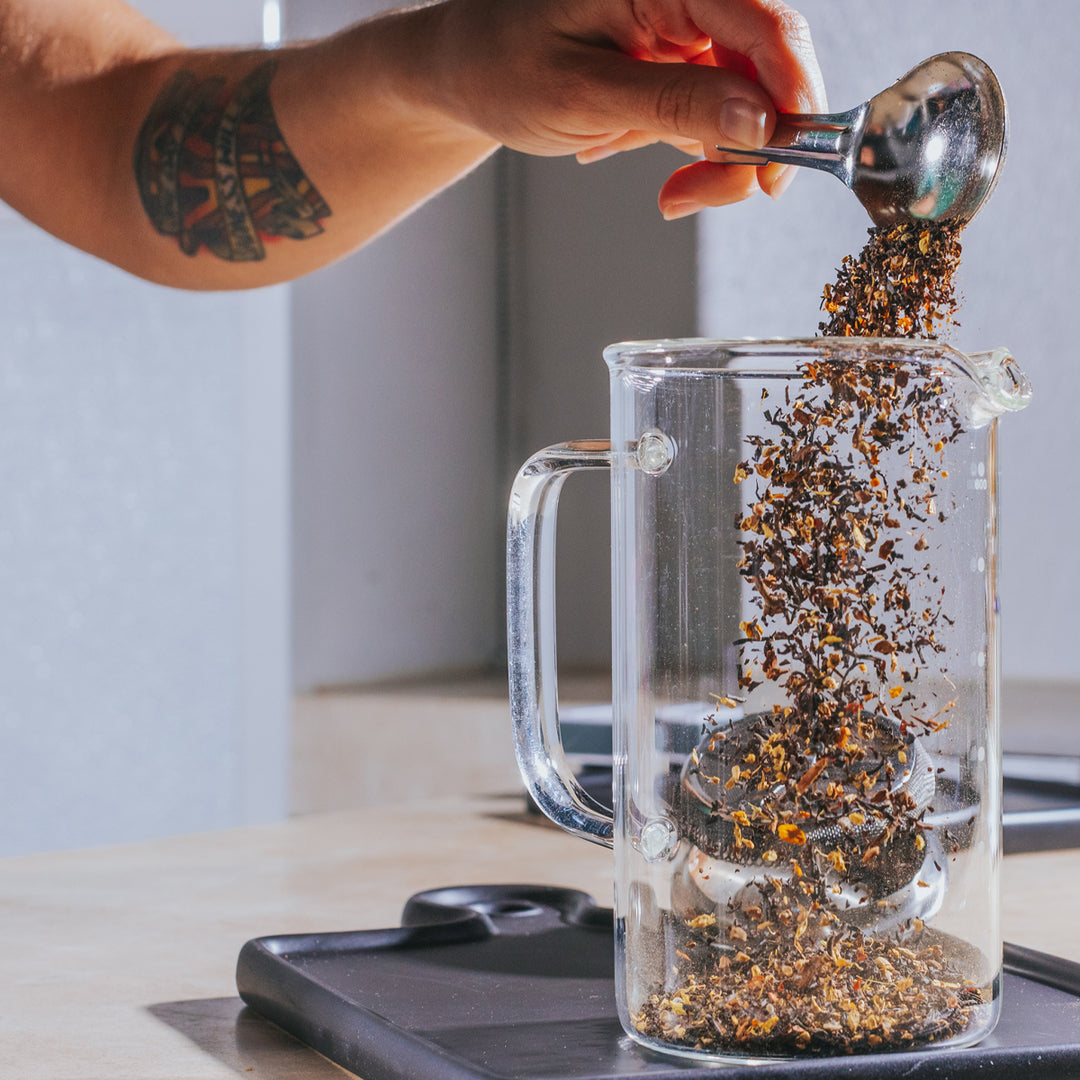 Quali-Tea
We pride ourselves in sourcing the highest quality, organically grown ingredients to create the best sip possible.
Discover our ingredients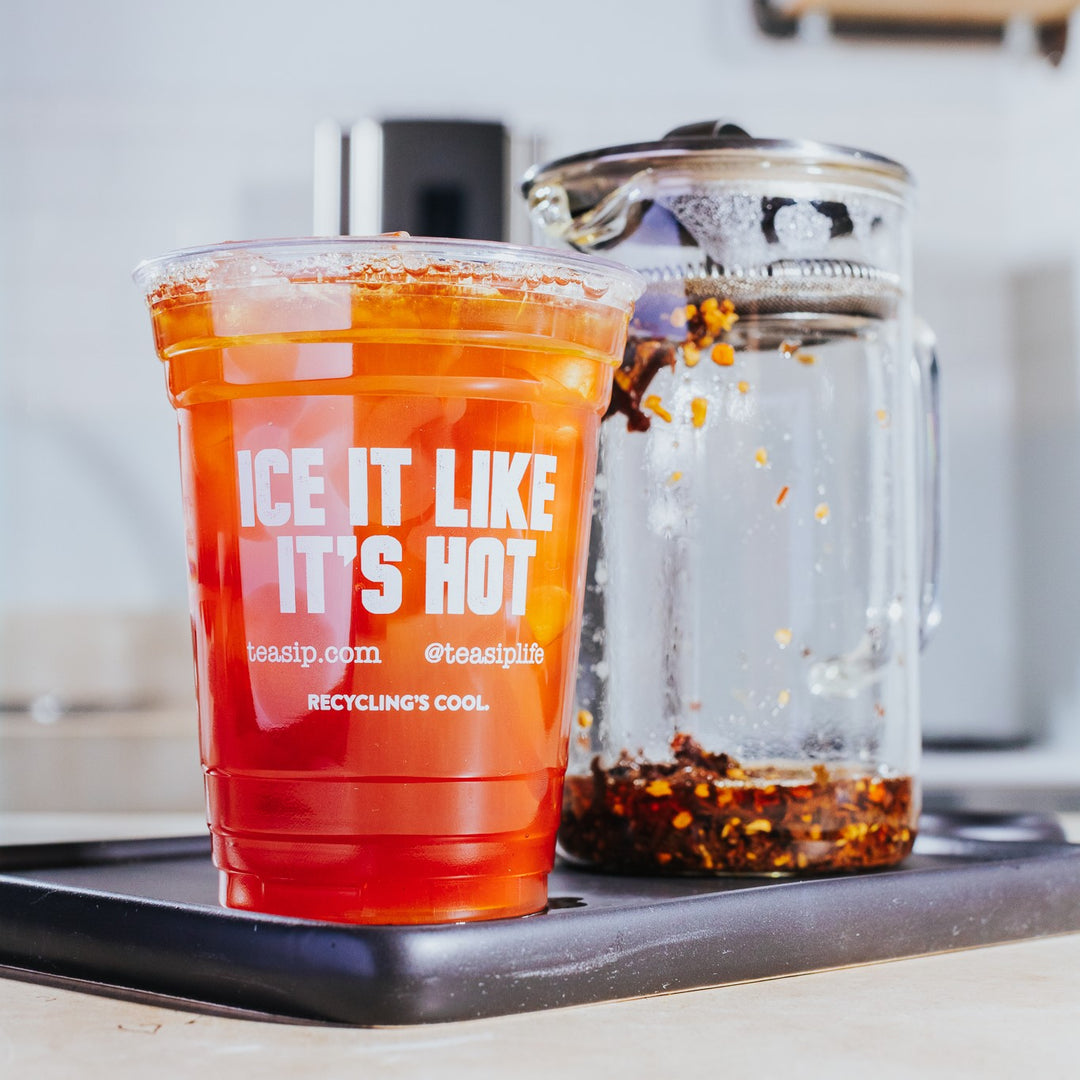 Bold Flavors
We're creazy about great tasting tea blends. Here you'll find bold, exciting flavors and beautiful, complex teas.
Shop Tea Blends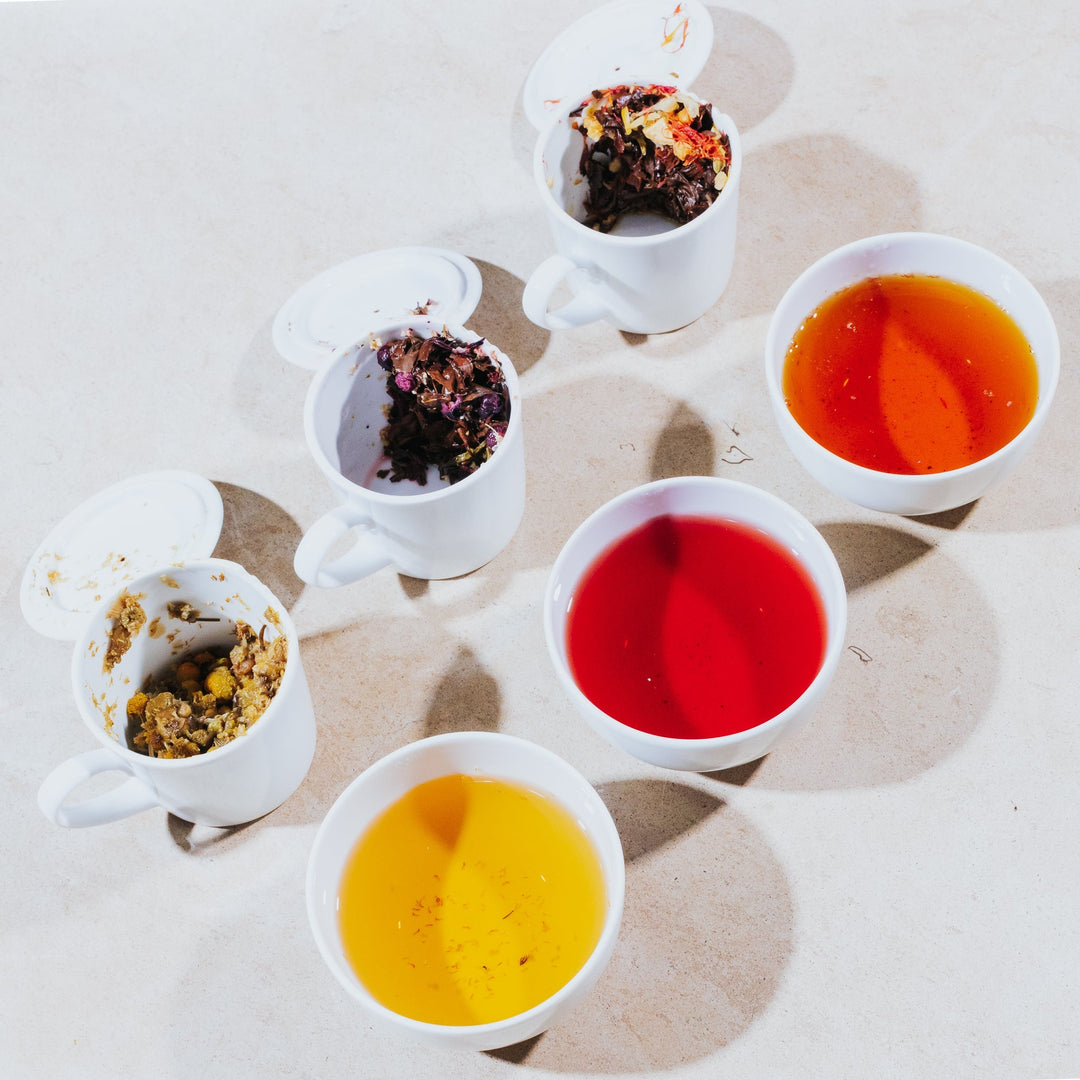 Unique Blends
Our tea blends are all developed in-house by our fearless founder. You won't find these special teas anywhere else.
Understand Our Process