Our Story
just out here livin' loose as a leaf
Why do we do it? For the love of tea and people.
Here at Tea Sip, we are rewriting what it means to be a tea person. Through accessible, approachable tea experiences and dynamic teas we are building a communi-tea inspiring happiness. So grab a pot and let's get loose as a leaf.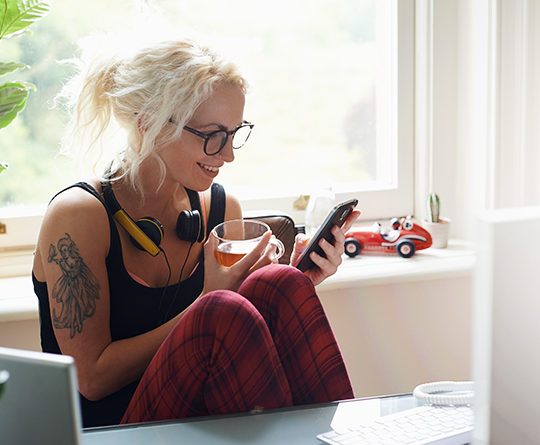 Tea for me
We are on a mission to rewrite what it means to be a tea person.
Learn more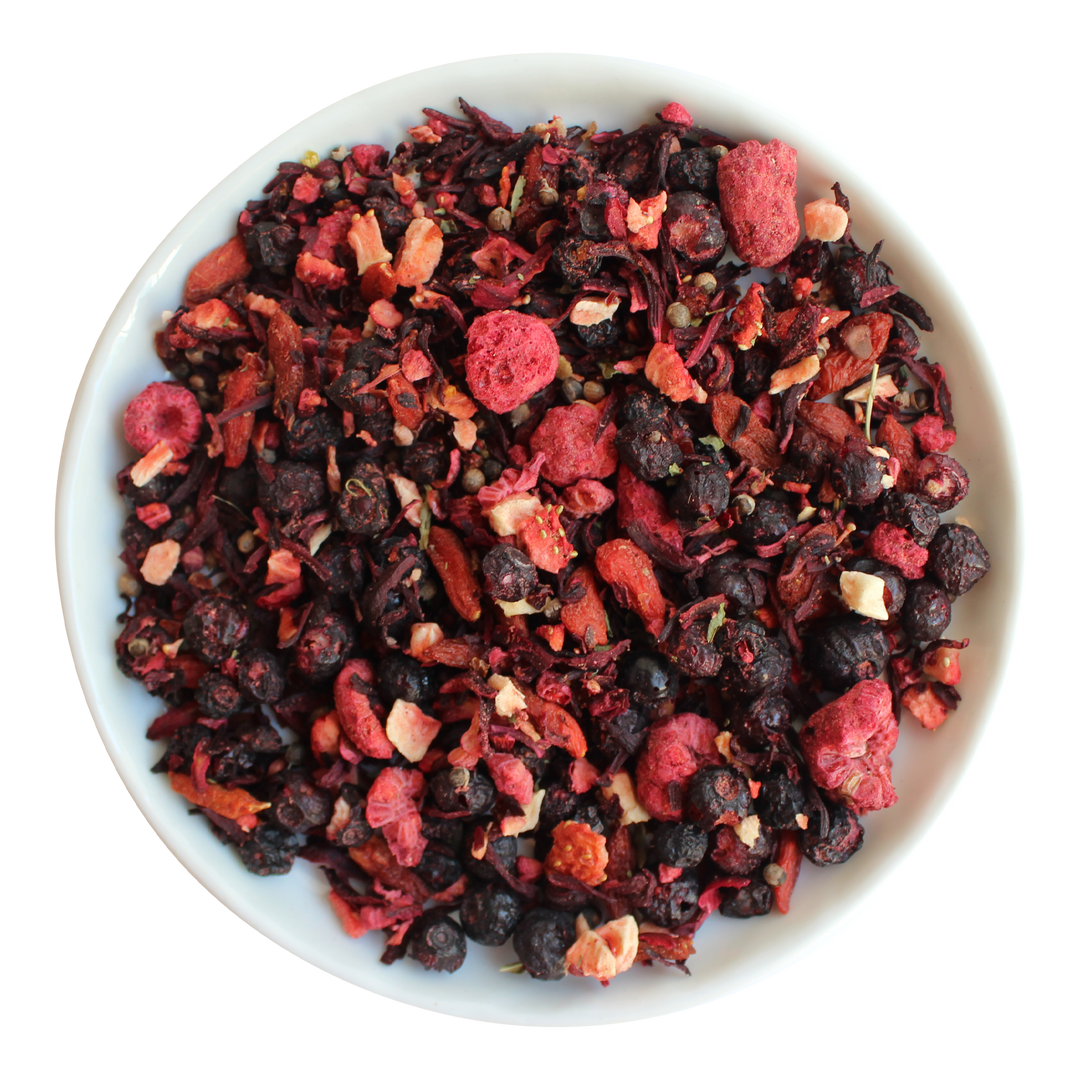 Dynamic teas
Quali-tea, bold flavors, and unique blends...continually improving and changing.
Steep on in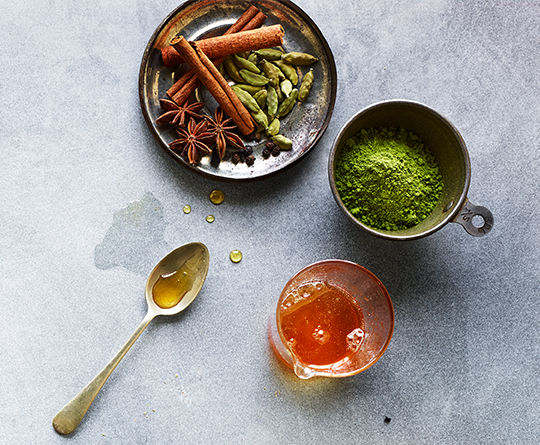 Approachable & Accessible Experiences
Yeah our tea is pretty awesome, but what matters the most to us is that YOU enjoy it.
Discover Experiences
Building a communi-tea
We're creating a 'lil tea community inspiring happiness, and we've created a Facebook group for connecting our tea people!
blood, sweat, and tea
Our history
Born in the summer of 2017, Tea Sip started with a mission, and the world said you've got some growing up to do.
who is she
Founder Story
Find out a little more about the fearless founder behind Tea Sip and how her weird loves lead her to live loose as a leaf.