Quali-tea
ingredients matter
Interested in deep diving into the world of tea ingredients?
We pride ourselves in sourcing the highest quality, organically grown ingredients to create the best sip possible. Find out more below.
Organically grown ingredients are sourced from all around the world.
We use only natural flavors, never any artificial flavors or added sugars.
Our Tea Artisans carefully handcraft these organically grown ingredients into small batch blends, then pack them fresh for you to brew a great cup of tea.
Organically grown ingredients can change in flavor and appearance season to season, and you can expect some variation in tea flavors from batch to batch.
fun fact
All the tea in china
Did you know the birthplace of tea is China, and that all tea types are grown there? That means many of our white, green, oolong, black, and dark teas come from there.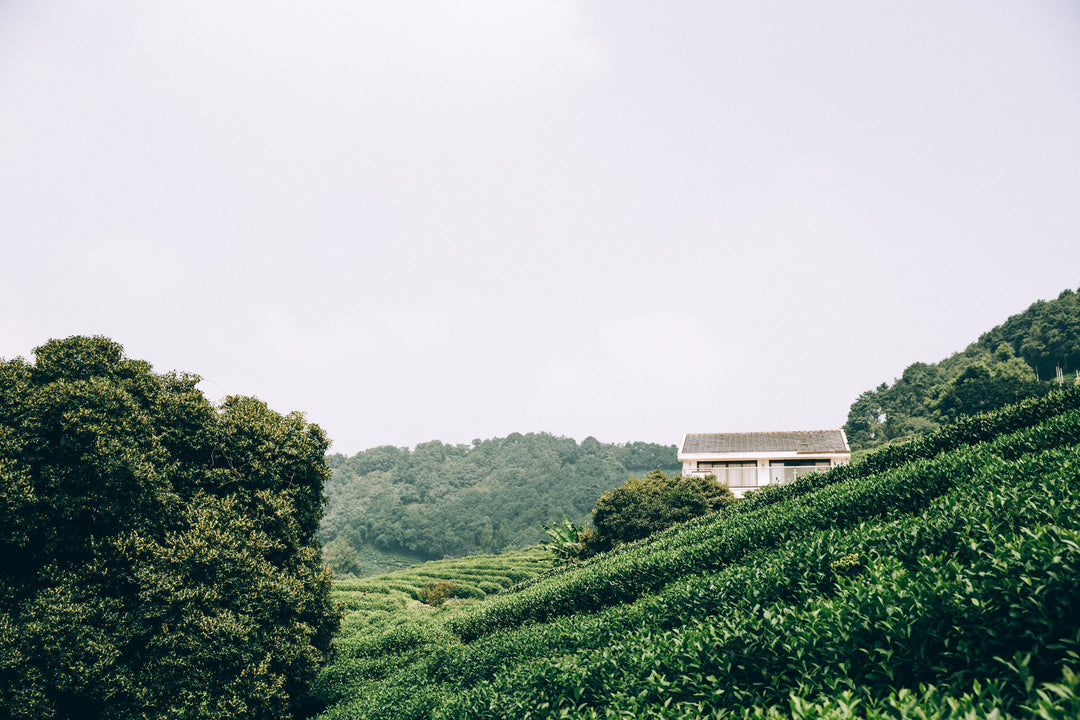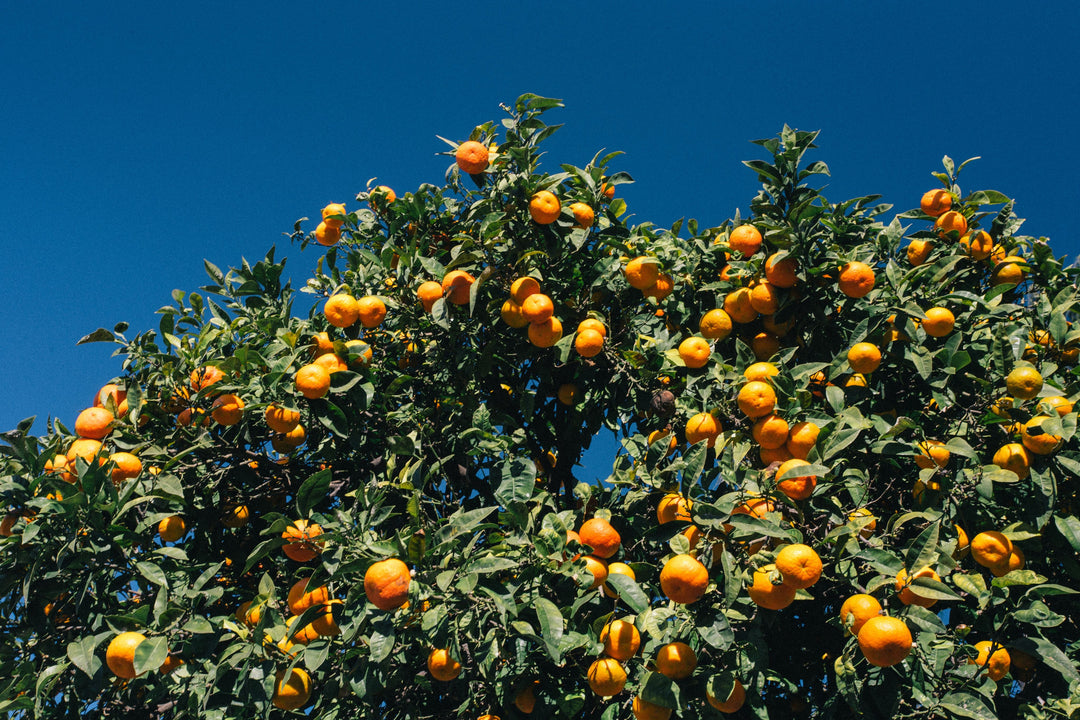 clarification
Organic or not?
Tea Sip is no longer certified organic. However, we do continue to source organically grown ingredients. When the FDA chose to change the organic regulations, we decided politics weren't for us and decided to walk our own path.
But wait
What is natural flavor
Many times, we cannot create the bold flavors with ingredients alone. For example, fruit pieces deliver minimal flavor, so we use a fruit flavoring to create the fruit-packed punch you love. Natural flavoring derives its aroma and flavor components from only natural sources. It is an essential oil or extract from a plant or animal source.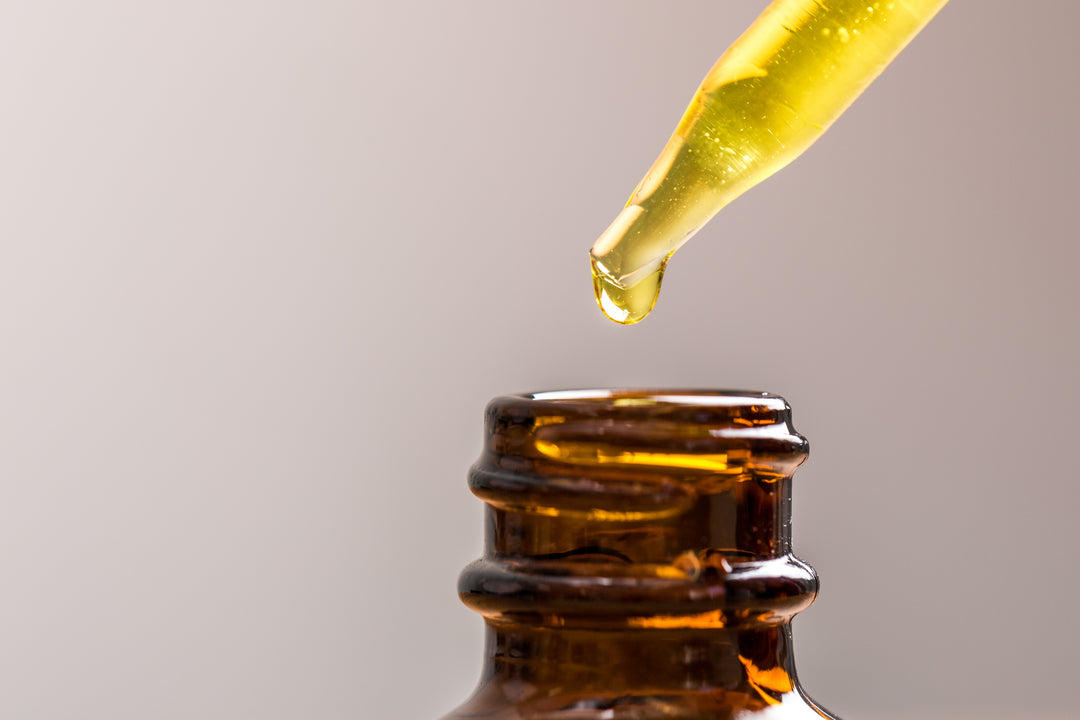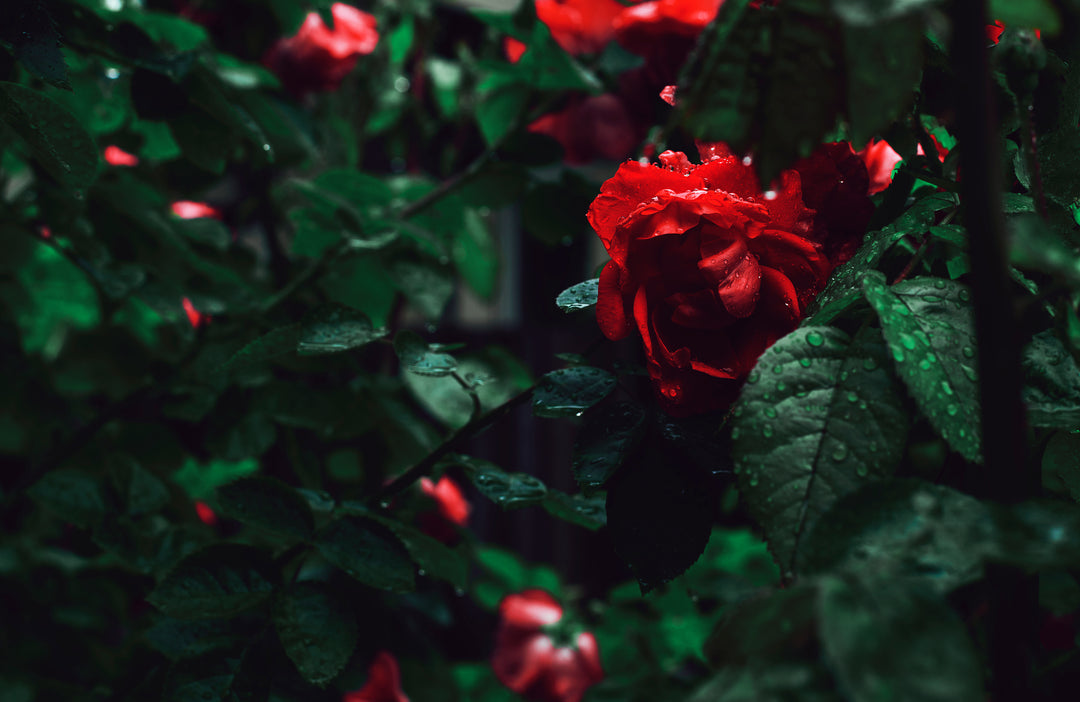 get to work
Ingredients with a purpose
All ingredients are added to blends because they are needed. Whether it is adding a specific flavor note, a special aroma, a desired look, a health benefit, or a balance for body. So every ingredient is tasted and vetted, because each is important.
Chamomile Flowers
Our chamomile flowers come from Egypt. A member of the Asteraceae family, it has been revered for centuries in the traditions of ancient Egyptians, Native Americans, and Mexican folklore. With its floral flavor, hints of apple, and subtle sweetness, chamomile is best known as a relaxing tea.
Licorice Root
Many people confuse the flavor of licorice with anise due to familiarity with licorice candy. Licorice candy actually derives its intense flavor from the anise and its sweetness from the licorice root. So most people who think they dislike licorice root, actually dislike anise. Licorice root is used in many of our tea blends to add natural sweetness without the use of sugar.
Freeze Dried Fruit Pieces
Our fruits are allowed to ripen naturally before being picked at the peak of flavor. The produce is handled with great care, washed gently, cut into bite-size pieces. The freeze-dried products are quickly flash frozen, and then all water is extracted by vacuum. Because the temperature never exceeds 90ºF, freeze-dried foods are considered a raw food.